Title Sponsor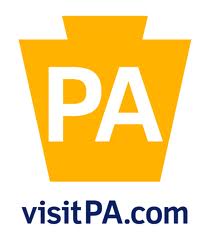 The official tourism site for the Commonwealth of Pennsylvania
Series Sponsors

 Nestled in western Pennsylvania midway between Pittsburgh, Erie, Chicago, and New York City at the junction of I-80 and I-79 Mercer County is a great place to visit, live, work and invest. Our Mercer County's groups of professionals are eager to serve your needs.

The Winner foundation was created in 1990, by the James E. Winner, Jr. family to support education programs, Christian endeavors, social charities and the needy. The Foundation helps students in a student loan program, sponsors the "Students for Charity" program and "Shoe our Children".
Lead Fire Sponsors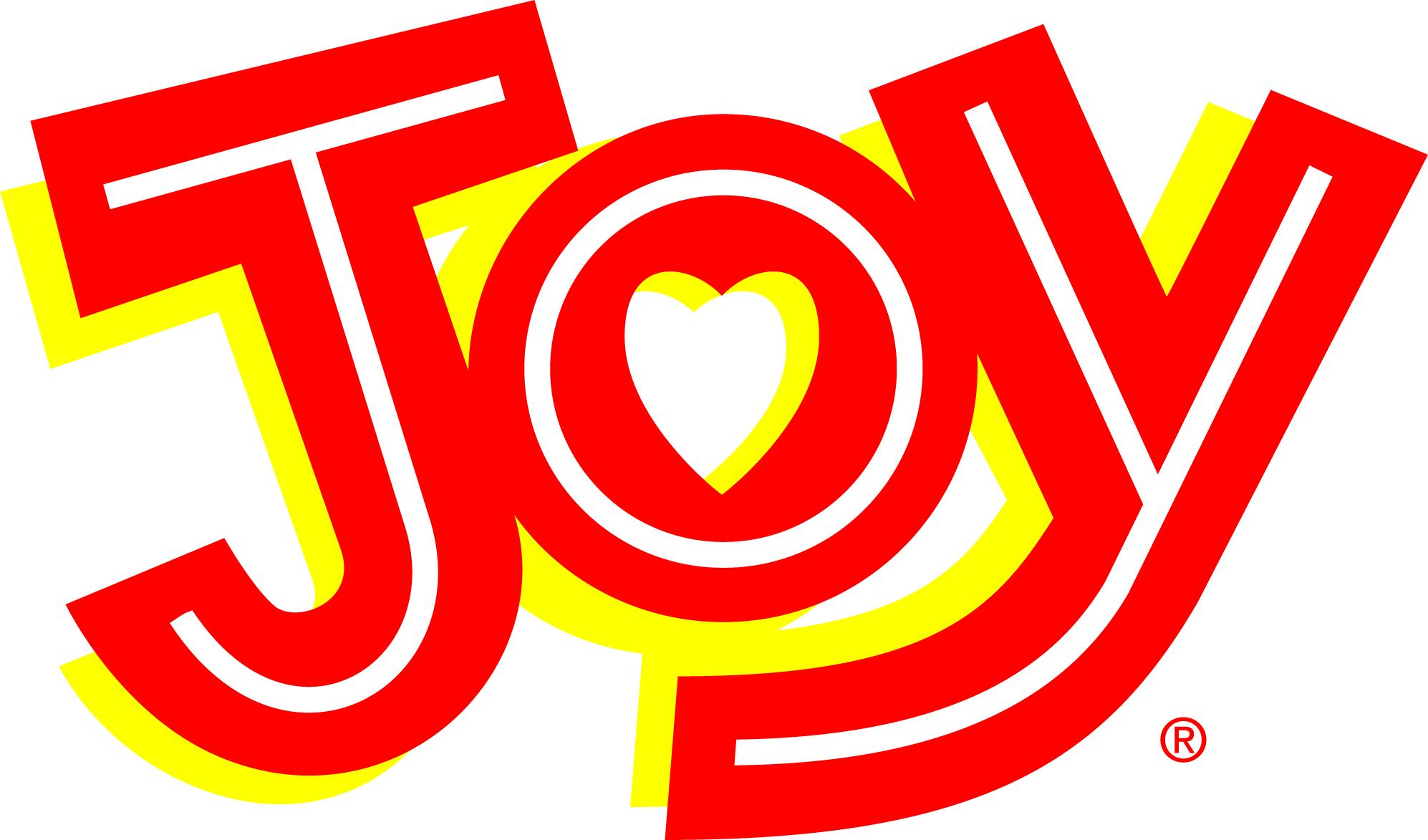 The Joy Cone Company has been baking the highest quality ice cream cones since 1918 and is now the largest cone company in the world.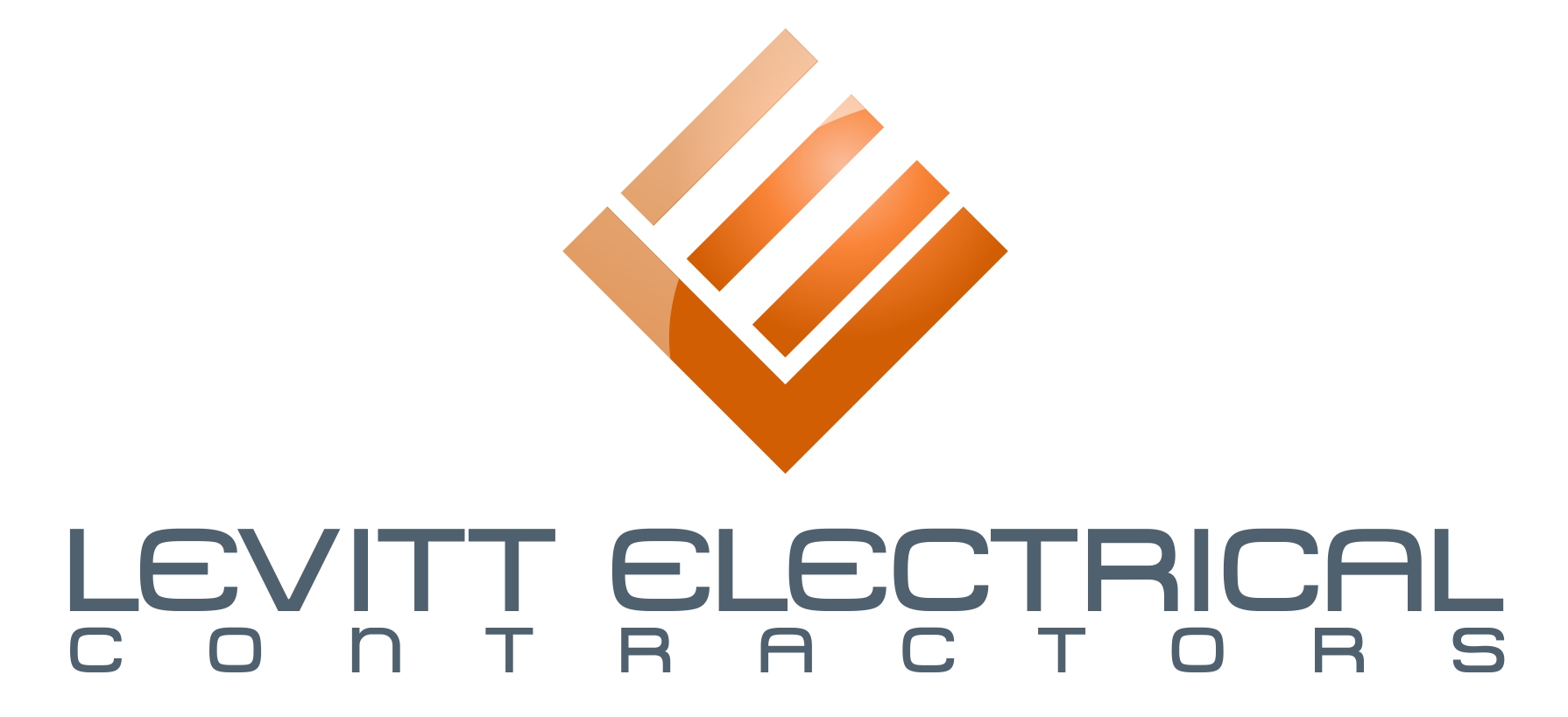 Levitt Electrical Contractors, founded in 1991, has proudly been a City of Sharon business for 22 years. Being licensed, bonded and insured in the tri-state area has enabled us to serve western PA, eastern Ohio and West Virginia in all facets of the electrical construction industry.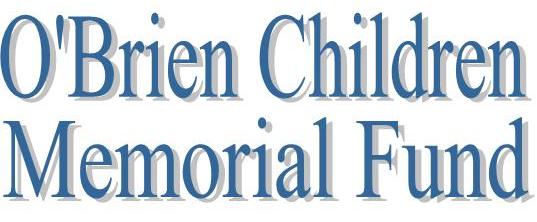 Exemplifying the statement, "And we know that in all things God works for the good of those who love him…" Paul and Tina O'Brien turned a personal loss into a community triumph by establishing the O'Brien Children Memorial Fund. This fund was the beginning of the Shenango Valley Foundation and has provided a compass to the organization by generously benefiting children and the elderly in our area.
The PNC Foundation's priority is to form partnerships with community-based nonprofit organizations within the markets PNC serves in order to enhance educational opportunities for children, particularly underserved pre-K children through our signature, PNC Grow Up Great program, and to promote the growth of targeted communities through economic development initiatives.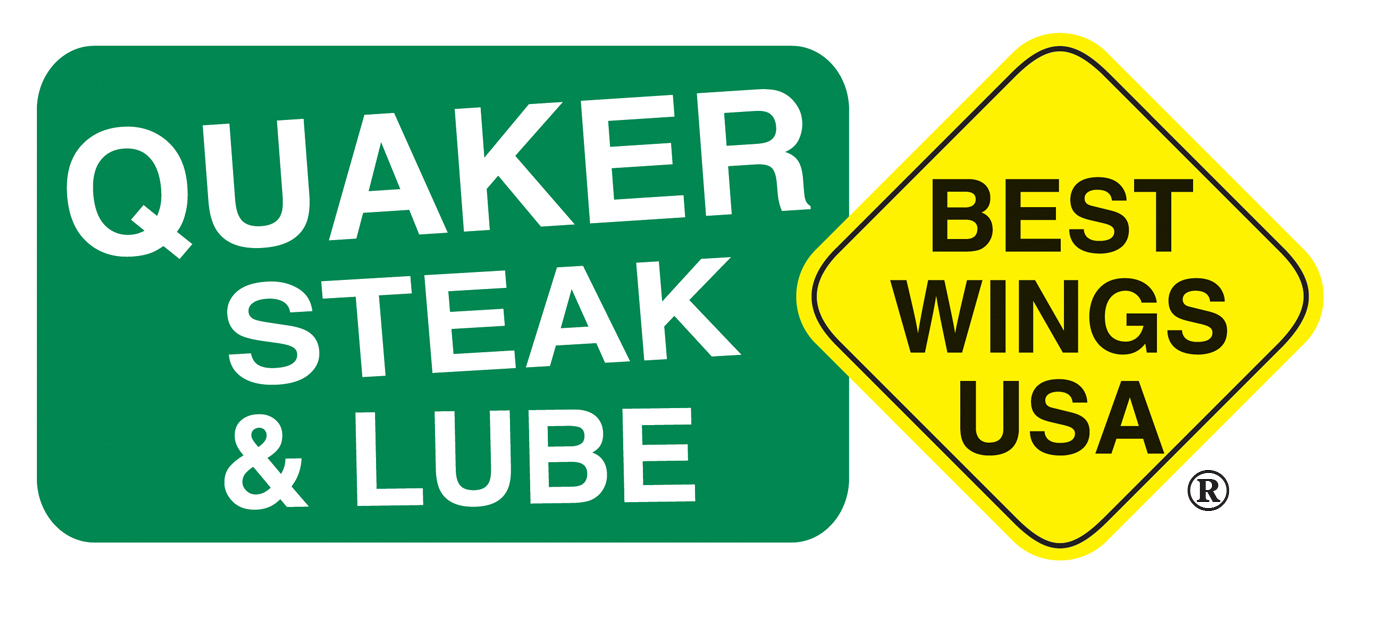 Founded in 1974, Quaker Steak & Lube® is a family friendly restaurant with a motorsports-themed atmosphere. Commonly referred to as "The Lube®," the restaurant features a unique blend of great service, award-winning food, supercharged events and eye-popping décor. Today, with over 45 locations, The Lube® serves over 80 million wings annually, sells its bottled sauces around the world, has won the title of "Best Wings USA".

Established in the image of Nick Strimbu, Jr. whose contributions to the many charities and organizations he supported during his life encouraged his family and friends to continue this legacy after his death. Since its creation in December of 1990, the fund has provided millions of dollars in donations and scholarships.
Media Sponsors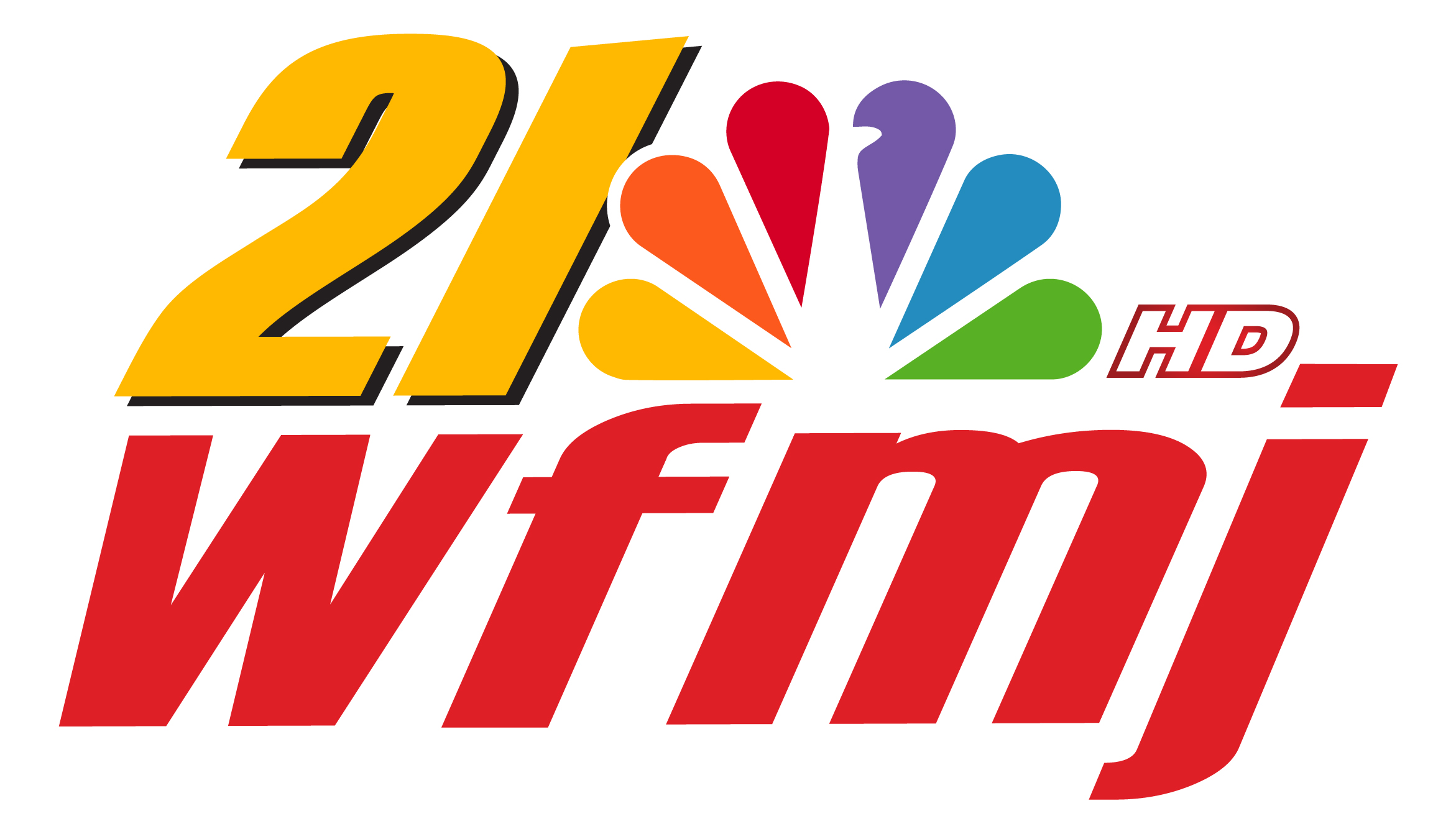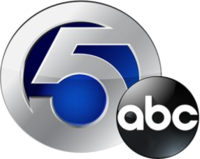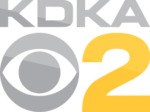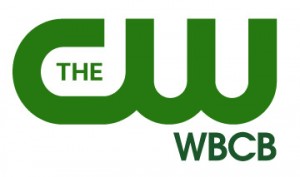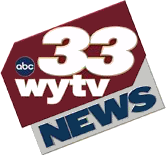 Brazier
 Greenville Savings Bank
The Nugent Group
Satin Sounds
Donna Winner
Torch
Anderson Charitable Foundation
Clear Channel
Daffin's Candies
First National Bank
Mel Grata
Hill, Barth and King
Huntington National Bank
Mud-Hut Studios
Primary Health Network
Reyer's
S.E.E.D.
Sharon Commercial Printing
Warehouse Sales
Wendell August Forge
Flame
Allegiant Cameras
Ted Anderson
Buzz Burrito
Rich and Mindy Epstein
Erme's, Inc.
Gilbert's Risk Solutions
JFS Wealth Advisors
Bob and Sally Jazwinski
Chip and Kathy Mastrian
Gary and Katie Meszaros
Bob and Fran Wilson
James B. and Joyce Winner
Karen Winner Sed
Fire Tender
Black, Bashor and Porsch
Paul and Eleanor Chadderton
Ekker, Kuster, McCall & Epstein
Dr. John and Therese Gallagher
Hersh Exterminating
High Voltage Solutions
Kohl's Cares
Kraynak's
William Madden
McGonigle Ambulance and Funeral Home
Olympus Corporation
Oscar's Appliance
William and Stella Perrine
Pietragallo Law
Susan Pokorney
John and Susan Rademacher
Reinhardt's Insurance
Keith and Margie Rypzcyk
Sharon Regional Health System
William Basilone Fund
Premier Tour and Travel
Winslow Engineering
Dr. David and Amy Wood
Cedar and Pine
Apollo Maennerchor
Dr. Martha Bruce
David and Carol Davis
Dale and Barbara Deist
Deborah DeCapua
Steve and Sandy Gurgovits
Mike and Ann Kotyk
John and Cheryl Rose
Marjorie Stadtmiller
Matt and Sharon Stefanak
Shenango Valley Performing Arts Council
Fringe Benefits Service